ACD stands for Automatic Call Distributor. Simply put, an ACD is a software technology used to recognize, answer, and route incoming calls.
An ACD recognizes incoming calls based on the number that the caller dialed (ANI) and the input they give through the phone menus (IVR). From this recognition and based on instructions built in to the system, the ACD knows how to handle the call.
A simple example would be a caller who needs tech support and calls your company's tech support number. The incoming call will be recognized by the ACD and sent to the tech support queue.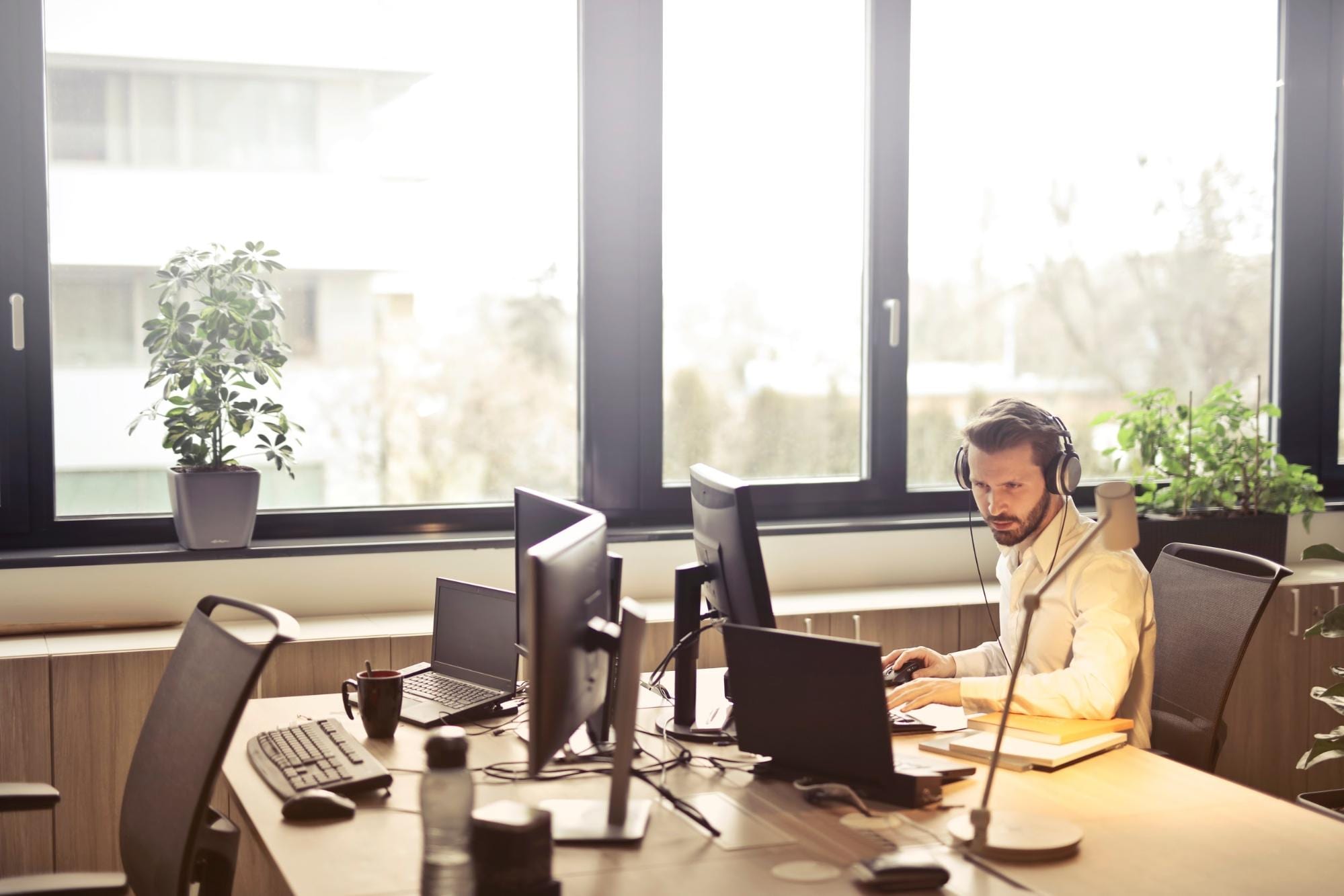 An ACD can be completely customized to fit the needs of your call center. It can be instructed to handle calls in a variety of ways including forwarding calls to queues, extension groups, pre-recorded messages, and more. It can also take into account various factors when distributing calls such as language needed, agent skill, agent availability, caller priority, and more.
An ACD can be highly customized to appropriately recognize and forward incoming calls to the right destination. Based on the number dialed, input from the caller, and system instructions, an ACD will distribute the call where it needs to be.